Dear Healers and Seekers,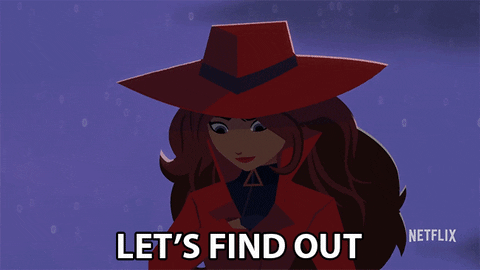 I'm still buzzing from my time at SAND. In fact… I've had a few eyebrow-raising electronic blowouts happening around me lately too. My digital picture frame in my office, which displays pictures of weddings I've officiated, had a complete crash of the video card about 5 minutes after I walked into my office after returning home. Two little battery-operated spotlights (new) in my office needed the batteries replaced suddenly at the same time.  And yesterday, my car battery died all at once.
Is it Mercury Retrograde? Is it me? Is it random. (No, it's not random).
I'm always curious about the forces at work in our minds, consciousness, and the bigger picture. I figure trying things and seeing what happens is a great way to learn. "Let's find the easiest way to do something new!" is my motto.
Yesterday, I had a small group in my office where we played with the aura camera, EEG headset, and tapping to see what would change. The results were pretty astounding, and exciting. Of course, there's so much more to learn, so I'm looking forward to repeating the experiments we did with more people, and trying more things like the heart chakra tuning fork I have, and playing with some new crystals shining in a bowl on my desk.
It's one thing to feel something working. And yes, qualitative data is always important. I mean, no matter how many visions, tingles, or psychic experiences a person has during a Reiki session, what really matters most is if the person feels better at the end, right?
But, how about if we have the technology to compare brainwaves, or chakra levels, before and after a session? Then the body is confirming that our experiences are in line with measurable data. I have the technology, friends! I'm inviting you to join me in some cutting edge experiments that can help tie our experiences together into some measurable, reportable results. This is what the new 2020 Reiki Awakening Academy membership group,
Metaphysical Mastermind is about. We're planning experiments and going beyond with follow-up discussions, comparisons, and longer-term practice in the private Facebook group that will be integral to expanding our learning together. Check out the page to read about what we're scheduling.
Are you curious too? Fill out the quick application here, and then stay tuned for more information as we gear up.
Oh yeah – I'm also going to make a series of videos leading up to our launch, which will be short experiments you can watch me do, to help you get a taste of what we can do on a bigger scale together. I promise to share the video links here, and they'll also be live on the Reiki Awakening Academy Facebook page if you want to be there with me as I do them! (I'll announce beforehand so you can click and tune in).
RAA is leading the way into 2020! See you there!
With love and open eyes,
Alice
https://reikiawakeningacademy.com/wp-content/uploads/2019/01/RAA_logo.png
0
0
Alice Langholt
https://reikiawakeningacademy.com/wp-content/uploads/2019/01/RAA_logo.png
Alice Langholt
2019-11-04 14:32:10
2019-11-04 14:32:10
Are You Curious?